Overview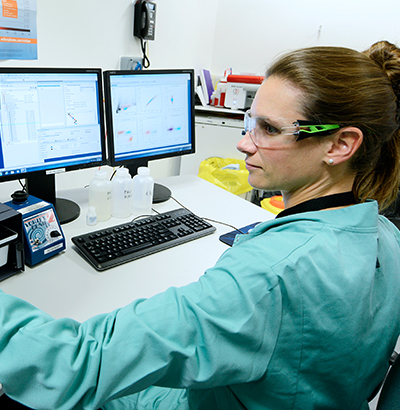 Adaptimmune is a clinical stage biotechnology company with clinical trials ongoing for multiple proprietary SPEAR T-cells in solid tumor indications. Adaptimmune partners with industry leaders in all areas of its business.
We are passionate about our SPEAR T-cell therapies, and we are always looking for the right technology partnerships to deliver for people living with cancer.
The Company has alliances with a range of partners listed below.